Welcome!
We would like to thank everyone for coming out to help us celebrate in our fellowships with Wayside M.B.C. and Memorial MBC for their anniversary service. Let us remember to continue to support each ministry with our monthly contributions. Also our Pastor and Wife anniversary is approaching soon so go ahead and start sowing your seeds GWNMBC family.
Celebrations…
Anddd, from our GWNMBC family we would like to say HAPPY BIRTHDAY 🎉🎊🎂🎁🎈to everyone celebrating a birthday in July!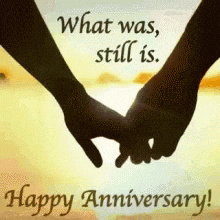 HAPPY ANNIVERSARY to every couple celebrating 🥳 in this month. God is so good and may God bless you with many more years to come. Amen ❤️
Lastly, to EVERY GRADUATE CLASS OF 2022, GWNMBC will like to say CONGRATULATIONS!!!
And a special shoutout to our very own, Ta'Lor Brown!🎉🎊 We want you to know that we love you, we are proud of you, and continue to keep God first! May God continue to bless you.
She now attends Texas Women's University as a freshman! Go Ta'Lor!